Can Remote Work Increase Profitability? The Answer Is Yes! Here Is How
by Simera Talent on Jun 9, 2022 9:52:21 PM
There are many doubts about employee productivity when they must do their work remotely. However, after the pandemic, numerous studies have proven that this is far from the truth. Research has shown that workers are much more engaged, focused, and productive when working from home.
Increased productivity and more engaged employees are some of the reasons why the number of remote workers has increased. Now more than half of U.S companies offer remote work options. It is estimated that this number will continue to grow in the following years because remote work has proven to be excellent for employees. It has also helped businesses lower costs and increase profits.
Table of Contents
Is Remote Work Beneficial?

Remote Work is the Answer!
Is Remote Work Beneficial?
A recent study has revealed that 74% of companies are looking to permanently switch to a remote work lifestyle even after the pandemic. This is due to many businesses noticing a reduction in operational costs, resulting in higher profits. Let's add to this mix that employees feel more motivated and relaxed working from home, which is a great benefit that might help you keep them working for your company longer and become an attractive motive that drives new talent in.
Still not convinced? Here are some reasons why remote work will benefit your company in much more ways:
1. Motivated Employees + A Much More Productive Team = Increased Profit
This is one of the formulas for success; if your team feels motivated, they will be much more productive, resulting in a better quality of work and increased profit for the company.
Just them saving time from being in traffic or rush hours will already give you a happier employee from the start of the day. They won't be rushing out to avoid being stuck for hours in traffic before they get home; this way, they end their shift on time and produce the work needed for the day. And you reduce stress on our employees, which results in happier team members.
They can also complete their tasks quickly without distractions from coworkers, increasing work completed in record time. Also, working remotely offers the chance to work individually, which in many cases results in faster work done with excellent quality.
Employees have the opportunity to work in silence or with a soft playlist to keep them going and stimulate their creativity resulting in brand new and fresh ideas for your company. On the other hand, communication with their team members is just a click away, thanks to programs that help this key factor become easy to work with others even if you are not in the same country.
Hand-picked for you: 5 Reasons Why Building a Remote Team Can Be Beneficial and Why Do It
2. Save Money By Switching To Remote
Perhaps the most obvious reason is that you will save money on your company's utility bills. If your employees work from home, you can save on electricity, WIFI, and other amenities. And some might even save on renting an office space for your workers to do their work.
Lower paid sick days also benefit this remote way of work. Since employees avoid going to work when ill because of ACs or the fear of spreading the sickness to other co-workers, this is not an issue if they stay home. They can still do their work and not call in sick.
Your employee can also choose how to manage their time as they please and still get their work done. So, this saves you money, and you get the job done that probably needed extra attention.
If you hire talent from Latin America with Simera, you could save up to 40% on cost reduction compared to the industry average. You could be helping them have a better life opportunity in their own country, making you an attractive company with an international team with incredible talent which as a result can attract new clients.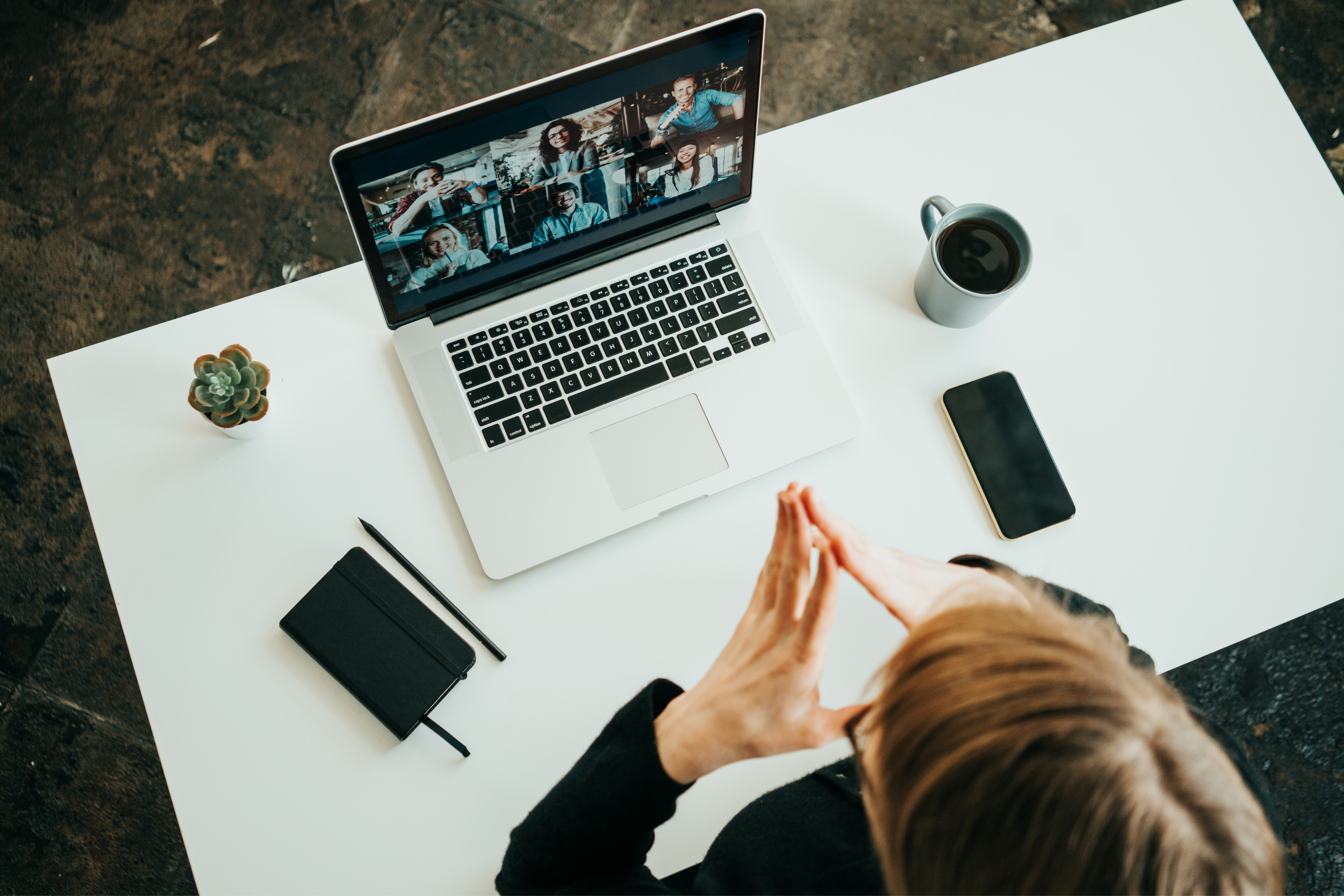 3. Higher Chance To Find the Best Talent
One of the main issues companies in the U.S are facing is the Great Resignation which is not slowing down. And in this case, it's proving to be challenging to find talent if you can only look for people in your area or country, and even harder to keep them.
When you provide the opportunity to expand your team by having remote work options, you could be looking into untapped territory which holds the right talent you have been looking for. This increases the chances of finding the right talent for your company.
At Simera, we have helped countless up-and-coming businesses, small agencies and start-ups get top Latin American talent with incredible results for all our clients. We are recognized for successfully matching our partners with the right talent.
Our highly dedicated team comprises exceptionally skilled professionals with decades of combined experience in corporate hiring and payroll solutions. Not to mention our high-tech innovative Simera App, where an algorithm that scores candidates based on experience, skills, capabilities, and more can find the perfect match for a diverse range of positions.
4. Avoid Employee Turnover
A company can lose time and money when a talented employee leaves a position, especially if it is an important one that needs attention for the company to work correctly.
Employee turnover rates can lower if they feel they have the option to work remotely, especially if this employee comes from a Latin American country. They will not only know be getting a better opportunity to learn and work for a fast-paced company, but they will give it their heart and soul to all they do to keep providing top-quality work.
Flexibility in work hours has also proven to be a massive benefit that has lowered turnover rates in countless businesses and has incremented retention rates. Many people looking for jobs reject those that don't offer a remote lifestyle. Besides, you can also grow your team with global talent who can bring fresh ideas to the table thanks to a different perspective they can provide.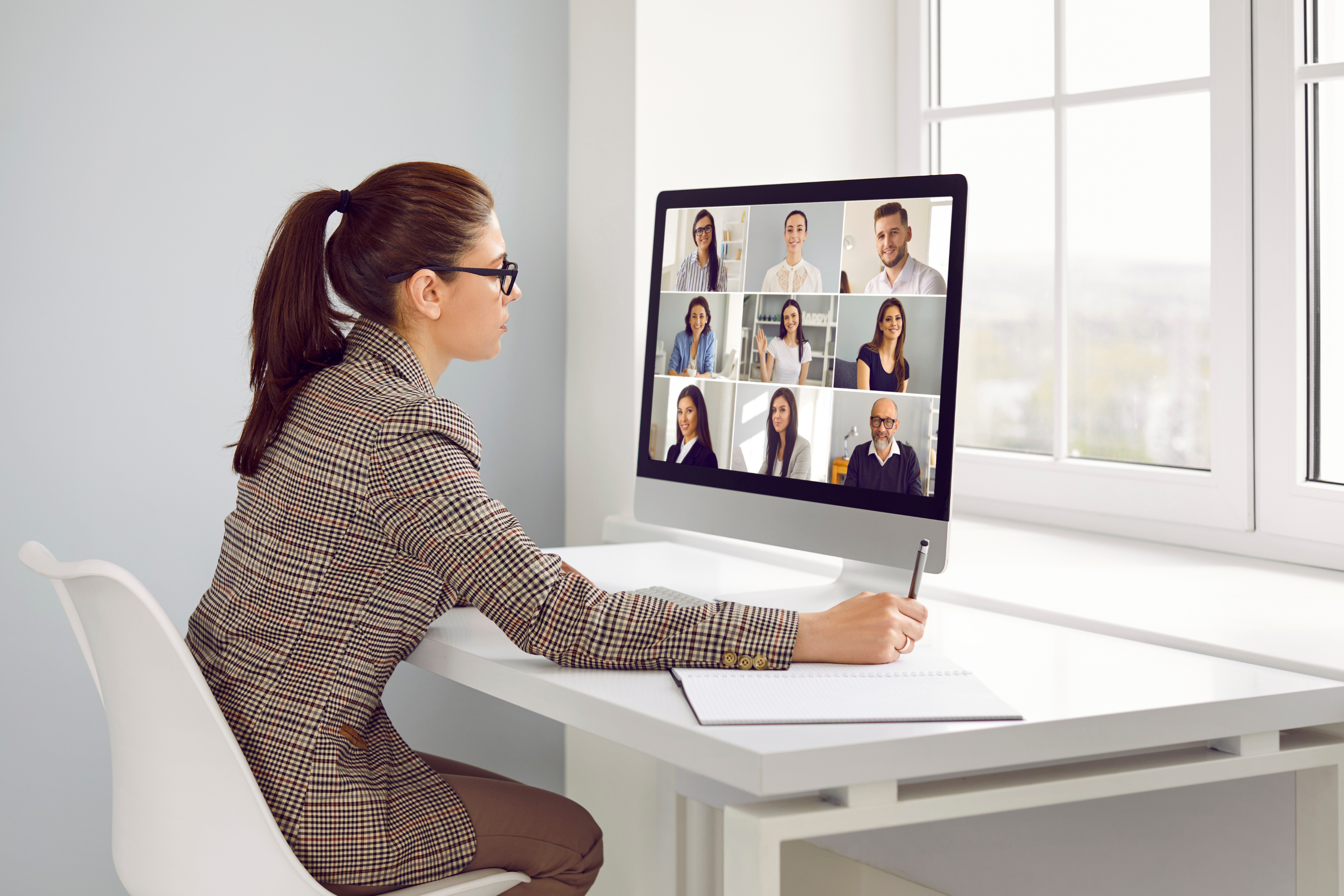 Remote Work Is The Answer
The option to work from any place, no matter the country or location, as long as they have a great internet connection, can result in better mental health for workers, which is highly encouraged. Plus, innovative ideas and productivity flow better when you lower employees' stress.
In summary, the benefits of remote work include:
Working remotely will reduce stress on your employees and productivity levels will increase if your team feels motivated.

The number of sick days and absences from work will decrease significantly. Your employees will feel okay continuing their tasks from home even when feeling a little under the weather.

You will be saving money on utilities like electricity and WIFI.

Remote work extends your hiring borders and you'll find better and more talented global workers.

Employee turnover rates will lower if they have the option to work remotely.
As you can see, remote work has many benefits that will increase your business's profitability without a doubt.
Unfortunately, remote work doesn't come without its challenges. It is important to remember that getting new workers is not easy or inexpensive. On average, it takes around 52 days to fill a position, whether it's the business doing the hiring themselves or asking for help from a staffing agency. Not to mention the cost of hiring someone new is elevated.
If you want to get fantastic talent four times faster and at a lower rate, Simera can help you out. We go the extra mile by providing skill development analytics for the candidates through our AI matching platform and we also manage all payroll solutions and compliance with local laws.
Let us help you find the most talented Latin American remote workers! Book a call and let's get started today!